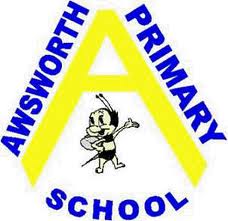 Awsworth Primary School
Posted 24/10/2014
Ensuring milk is available for all pupils during school hours
Awsworth Primary School in Nottinghamshire has partnered with Cool Milk to ensure the new school food standards for milk are achieved. Lower fat milk will be available for all pupils to drink, at least once a day, during school hours.
Working in partnership with Cool Milk has enabled Awsworth Primary School to fulfuill all their school milk requirements; free milk for under 5s; subsidised milk for 5-11 year olds; free milk for children eligible for statutory FSMs.
Download the School Food Standards here. They will be mandatory in all maintained schools, and new academies and free schools from January 2015.