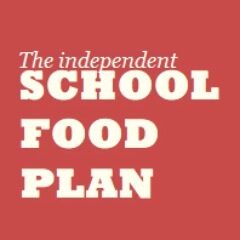 School Food Plan
Posted 24/06/2015
'What Works Well' Recipe Hub
Public Health England has supported the School Food Plan to develop the 'What Works Well' Recipe Hub. The Hub brings together over 100 recipes for pupils' favourite meals and snacks. These tried and tested recipes have been created by school cooks and caterers and cover food served across the whole day: breakfast clubs, mid-morning break, lunch and after-school clubs.
Children's Food Trust has checked each recipe against the School Food Standards, best practice guidance and recommended typical portion sizes. Ingredients are aligned to the Government Buying Standards for Food & Catering Services nutrition criteria (GBSF) and allergens are listed.
This interactive contents page splits all recipes by meal type and occasion. Click on the thumbnail images to view and download.