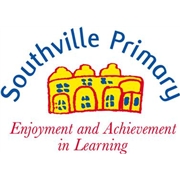 Southville Primary School
Posted 05/10/2015
Increasing the amount of fruit & veg consumed in packed lunches
Southville Primary School, Bristol, gained National Healthy School Plus Status in 2011. The school joined the South West Healthy School Plus programme as a result of The National Child Measurement Programme (NCMP) data for reception and year 6 children in the ward of Southville being above average.
Using information gathered through the Healthy Schools packed lunch survey, the school decided to focus on increasing the amount of fruit and veg consumed in packed lunches.
This case study details the interventions which were put in place and measures success of the initiative.