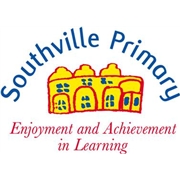 Southville Primary School
Posted 05/10/2015
A positive lunchtime experience to promote emotional health & wellbeing
Southville Primary School, Bristol, gained National Healthy School Plus Status in 2011. The school joined the South West Healthy School Plus programme as a result of The National Child Measurement Programme (NCMP) data for reception and year 6 children in the ward of Southville being above average.
Using information gathered through the Healthy Schools Audit tool one of the areas the school decided to focus on was that of emotional health and well-being in the context of the lunchtime dining experience. The student council were given a lead role in this work
This case study details the interventions which were put in place and measures success of the initiative.