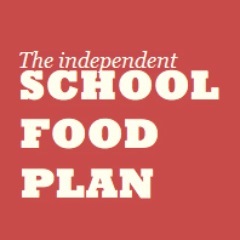 School Food Plan
Posted 23/10/2015
School meals - what's important to children?
The School Food Plan identified three crucial elements in schools with great food cultures: they concentrate on the things children care about; a 'whole school approach to food' and a headteacher who leads the change.
In this short film, children from Seaham School in Durham share what they value about school meals - good food, attractive environment, social life and price.