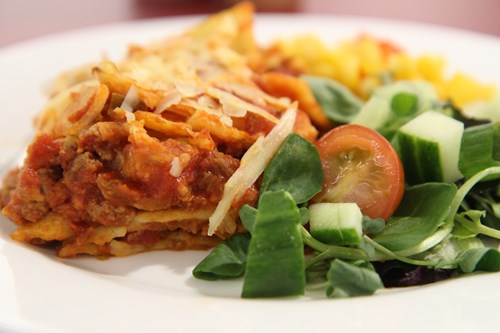 St. Luke's CEVA Primary School, Newham
Posted 10/09/2015
Whole School Food Policy - St Luke's Primary
The St Luke's Food Policy has been developed over the years through on-going consultation using School Self Evaluation questionnaires, Open Evenings, periodic ESS Road Shows, staff INSET and informal discussion with staff, pupils, parents and governors.
The elected pupil Health and Wellbeing Group which meets at least once each term, takes a strategic role in leading and monitoring the policy. The policy helps to outline St Luke's vision of healthy eating in school. The aims and the policy itself work to recognise that healthier children learn more effectively. The aims are:
1. To provide an environment that promotes the health of pupils, parents and staff through ensuring that all food provision and food messages are healthy and consistent.
2. To improve the health and well-being of our community by teaching pupils and families ways to establish and maintain lifelong healthy and sustainable eating habits; This can be achieved through food education and skills (such as cooking and growing food and food education within the classroom.
3. To improve the health of pupils, parents and staff through healthy meal and snack provision.